Blog
A Practical Guide to Protecting Your Indie Game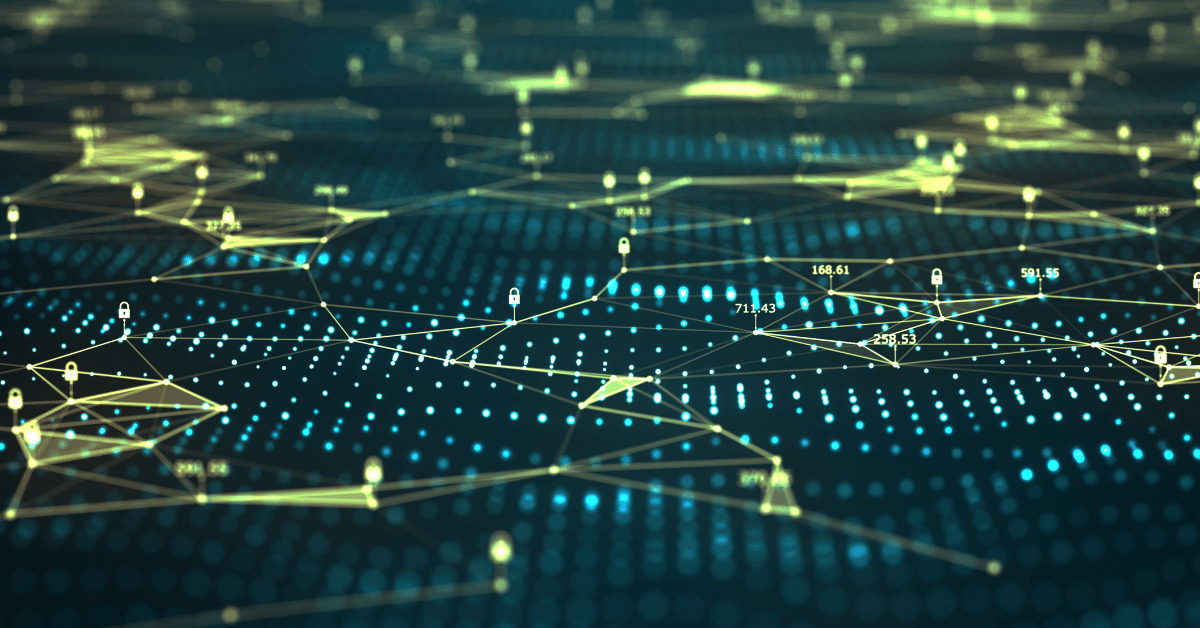 ---
You have a killer idea for a game. You spend some long months developing it. You are happy with the design story and gameplay loops and you have bug tested all aspects of the game. Now you want to submit it to your game platform of choice to start selling. After all, selling the game is what you have worked towards for months.
You have set apart money to finance the marketing for your game and contacted a few influencers to cover your game. In summary, you are all ready to go live. But are you really?
Peace of Mind Online (and Offline)
When you are developing a game there are some big advantages to trademarking the name of your game and peace of mind is arguably the biggest! Developers often give priority to marketing their games, as they can struggle to get noticed. According to SteamSpy, more than 8,000 new games were released in 2019. So, you can only imagine how hard it is to get noticed. With so much activity in the indie game market, brand protection through trademarking is an area that can be overlooked quite easily.
The act of building market awareness of your newly developed game seems like the obvious first thing to do when you have a playable game. However, it is advisable to make sure you're not attracting the wrong kind of attention from established companies, by spending some time before you launch researching if your chosen game name is available.
Mark Your Territory
Some countries, most notably the United States, designate their trademarks by a "first to use" system (meaning that you have the rights to the name as soon as you start using it in commerce). However, it still makes a lot of business sense to secure your game name with trademark registration.
Most other territories employ a "first to file" system. In a "first to file" country, you might run into trouble if you do not file your trademark before launching your game. Otherwise, you run the risk of a competitor filing for the exact sign that you are using as a trademark application and this could effectively stop your use.
Play Smart from the Start
Trademarking your game has some costs associated with it, such as legal fees for a trademark attorney and registration costs for your desired region. Of course, it is possible to just use your chosen game name without screening and clearing it first.
However, if the game name has already been registered as a trademark by a third party, you will run the risk of receiving a 'cease and desist' letter with the acquisition of infringement. If that happens then the marketing budget you have set aside to promote and sell as many copies as possible to cover your costs (and hopefully make a profit), could quickly be repurposed towards legal fees.
Sure, it costs some to apply for a trademark, but when all that time and effort has gone into your game it is well worth investing resources to do some research upfront and make sure that you will not run into any infringement issues in the future.
Three Steps to Trademark Success
There are many stages involved in the process of having and enjoying a trademark registration, but to keep things simple here we have broken the process down into three logical steps:
Make sure that your game name is available
Think of the exact name. If there are two of the same (or nearly identically) named games, this would obviously be very confusing for your audience.
If you want to make sure this doesn't happen to you, do a quick search using, for example, our knockout search tool, ExaMatch™. This will give you a clear overview of name availability in your chosen regions. Expand that search with a more comprehensive AI similarity search and you will also see an overview of all the similar named apps on the Play Store, Apple App Store, and Steam so that you can publish your game with peace of mind.
Pro Tips
A couple of tips when starting a trademark search — think about what kind of product description is relevant to your product.
The product and service descriptions are defined in the Nice classification, where each definition is categorized and represented by a number, which is recognized by most trademark registries. If you are unsure of your Nice Class, go to the World Intellectual Property Organization's (WIPO) website and use their class search engine.
For example, take Ubisoft, a company well known for its brand portfolio with titles such as Assassin's Creed and Rainbow Six. Ubisoft filed for the trademark "Mythic Quest: Raven's Banquet" in December 2019 in three registries: within France's INPI and the European Union's EUIPO in classes 9, 14, 16, 18, 25, 28, 38, and 41 and within the United States' USPTO in classes 9,16, 36, and 41. This is a good indication of what kind of classes you should be looking at.
2.Go to a trademark attorney
Choose an experienced trademark attorney. A legal opinion is critically important. A trademark professional can assist you at the first stage in your clearance search, but they will also give you sound legal advice on the strength of your preferred trademark candidate. If you find the right name for your game, they can also file this mark on your behalf in your desired region(s).
This step is highly advisable to take if you plan to protect your game from imitators and 'rip off' games.
Cautionary Tale
We're sure most of you have heard of a little game called Flappy Bird. The publisher of this game, dotGEARS only applied for a trademark in the US in 2014 — a year after releasing it — leaving it open to many spawn-off games at the peak of its popularity. (The game was actually later taken down from the app stores due to the sense of guilt the developer felt over the addictive nature of the game).
The publisher filed two separate trademarks for Flappy Bird in 2014. One covered product classes such as electronics and games and the second one listed clothing. Both of these trademarks were abandoned in 2017 due to a failure of proof of use. Recently the same word with a logo has been filed before the USPTO — trademark No: 86211176 — which is still pending:
3.Monitor your mark
If you don't run a clearance search of your game name and make sure that it can be used, you run the risk of infringing on another party's trademark rights (and you might receive a 'cease and desist' letter and need to deal with an infringement case afterward).
Equally, when someone is unlawfully taking advantage of your own reputation and infringing on your own trademark rights to gain an unfair advantage they should also be stopped. Keep an eye on your trademark by monitoring your mark against potential infringements. If you spot any you can take swift action. You can file an opposition to this new similar trademark application, or if it is only subjected to use, you can use a law firm to send a 'cease and desist' on your behalf to an infringer. Trademark registration will give you the legal support to protect your brand.
Don't Play Around with Your Game Protection
Trademarking your game name is an important part of your business process and things have gotten way easier lately with the help of Corsearch's research solutions and expert services.
Don't let the legal side hinder you from publishing your amazing new game. Peace of mind is definitely worth the money. So do your fans a favor, get your game on, and make sure it stays protected!
DISCLAIMERS:
*This is an informational opinion article of the author. The views and opinions expressed in this article are those of the author and do not necessarily represent official policy or positions of Corsearch or its clients.
*The above trademarks and logos are not affiliated with or owned by Corsearch, and are used for illustrative purposes only as public record from the respective Trademark Offices.
*The above-mentioned brands are noted for factual reporting purposes only, the listing of the brands does not imply any relationship with Corsearch or its related entities.