Webinar ·
Maximizing Business Growth: The Power of TrademarkNow for Law Firms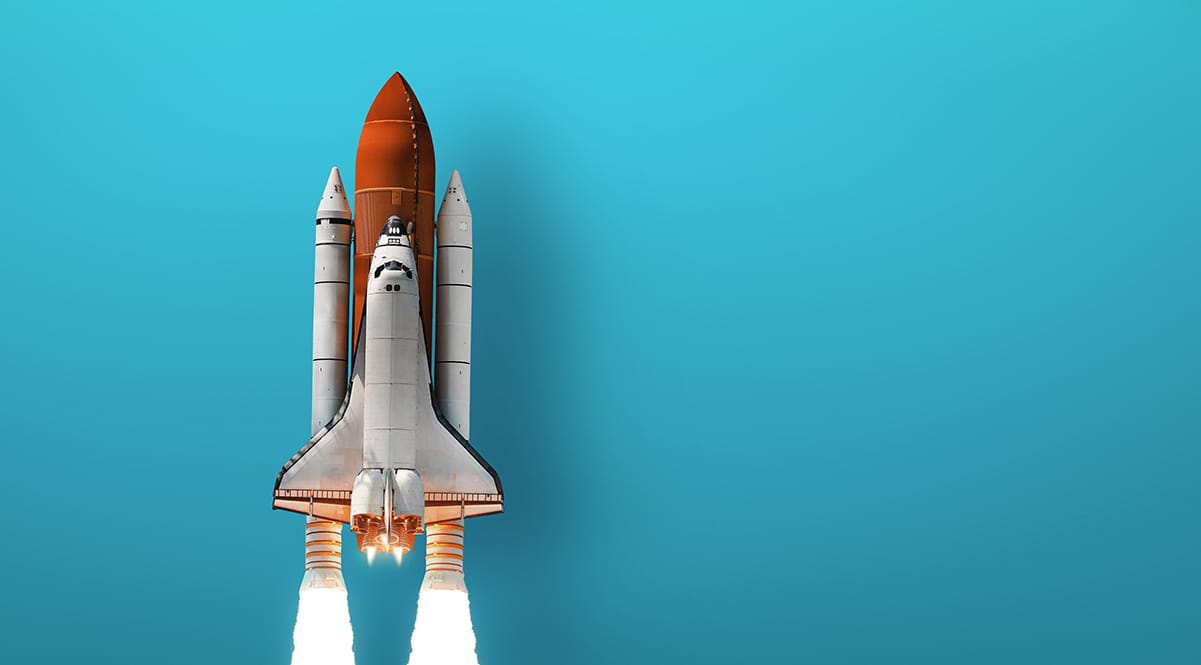 ---
EMEA: 11am CET, Thursday, December 7
Americas: 1pm EDT, Thursday, December 7
Duration: 45 minutes plus Q&A
Our upcoming webinar will be hosted by Colm MacSweeny, Commercial Executive, and Stephen Stolfi, Chairman, Customer & Industry Advisory, as they explore industry trends and how law firms can use TrademarkNow to fuel their business and fortify their partnerships with clients.
Corsearch's latest webinar will help you discover how to leverage AI-driven solutions and analytics in TrademarkNow to efficiently inform your growth strategy.
Key topics include:
The role of AI in maximizing growth: Solutions to suit your clients' ever-changing landscape.
Target audience: Who in your law firm will benefit most from these solutions?
Enhancing client relationships: Become a more valuable business partner for your clients.
New client acquisitions: Strategies for utilizing our innovative solutions for business development.
Growth opportunities for firms and their clients: How efficient brand protection and portfolio analytics leads to increased opposition and litigation work.
Industry updates: Insights from the 2023 Industry Report on how law firms can target growing sectors and showcase their trademark filing activity and expertise.
Register